The Blogger Journal - 2017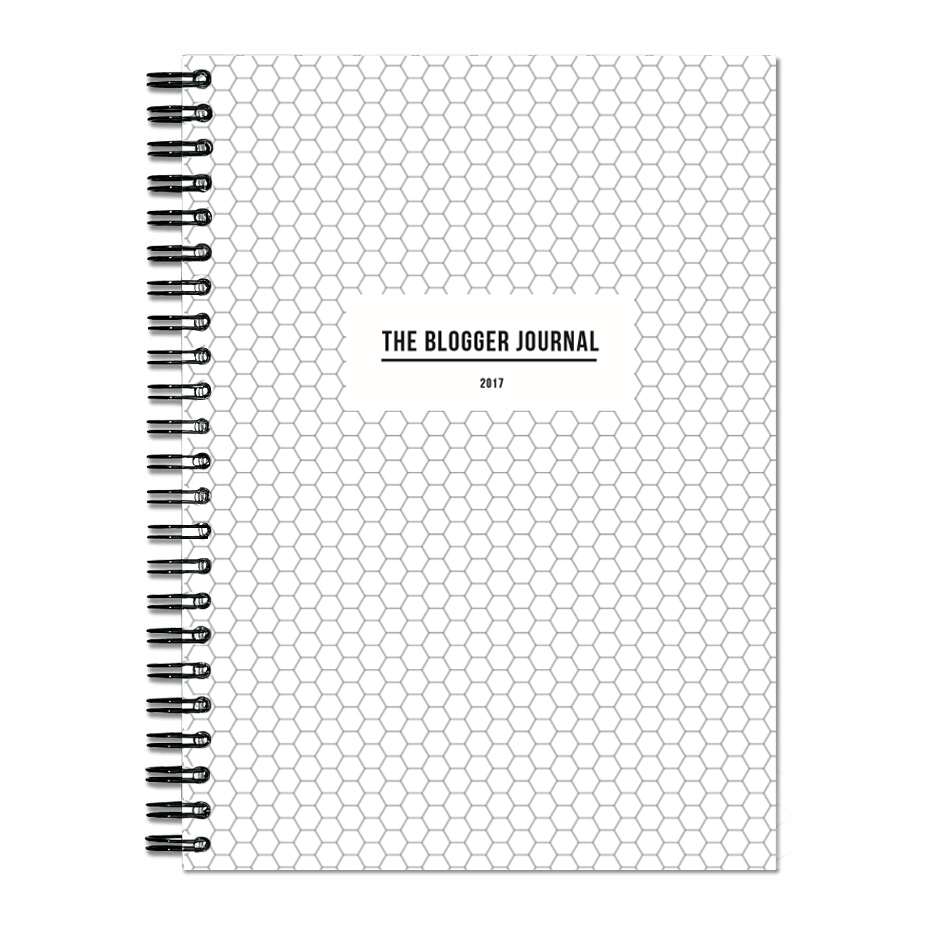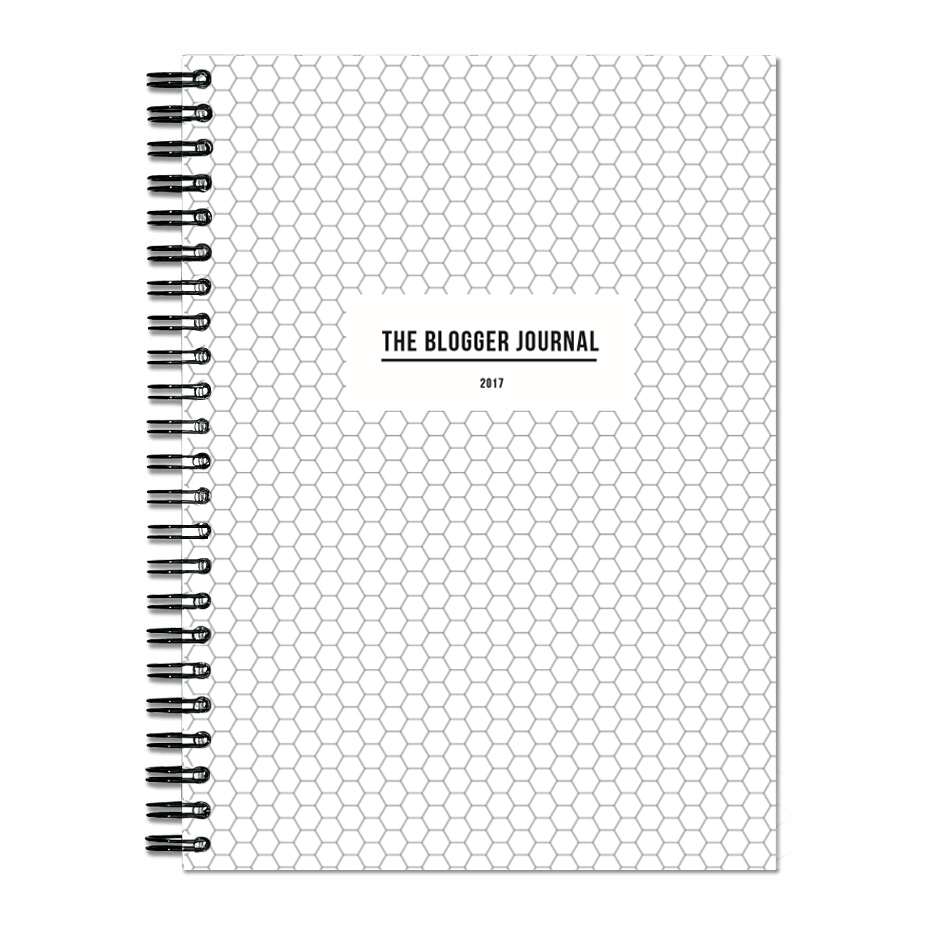 sold out
The Blogger Journal - 2017
The Blogger Journal is everything you need to ensure you stay organised in 2017! Want more? You got more. This year there's going to be a designated Blogger Journal Hub filled with printables, downloadables and - of course - loads of tips and tricks to keep you on top form. Each journal contains a password that allows you to access the hub. Coming 01/01/17!
Please allow 1-2 days for packing in addition to Royal Mail delivery times. I tend to post orders out every other day!
NEW FOR 2017:


An online hub featuring regularly updated blogging tips and
printables so you can organise on the go! Password protected and
exclusive for Blogger Journal-ers. Launching the 1st January 2017.
- Note pages x 52
- Monthly Statistics x 12
- Income Calculator x 12
- Monthly Goals x 12
- Contacts sheets x 5
- Weekly blog tips x 52
- Pull-out prints x 12
- The Yearly Planner
- The Monthly Planner x 12
- The Weekly Planner x 52