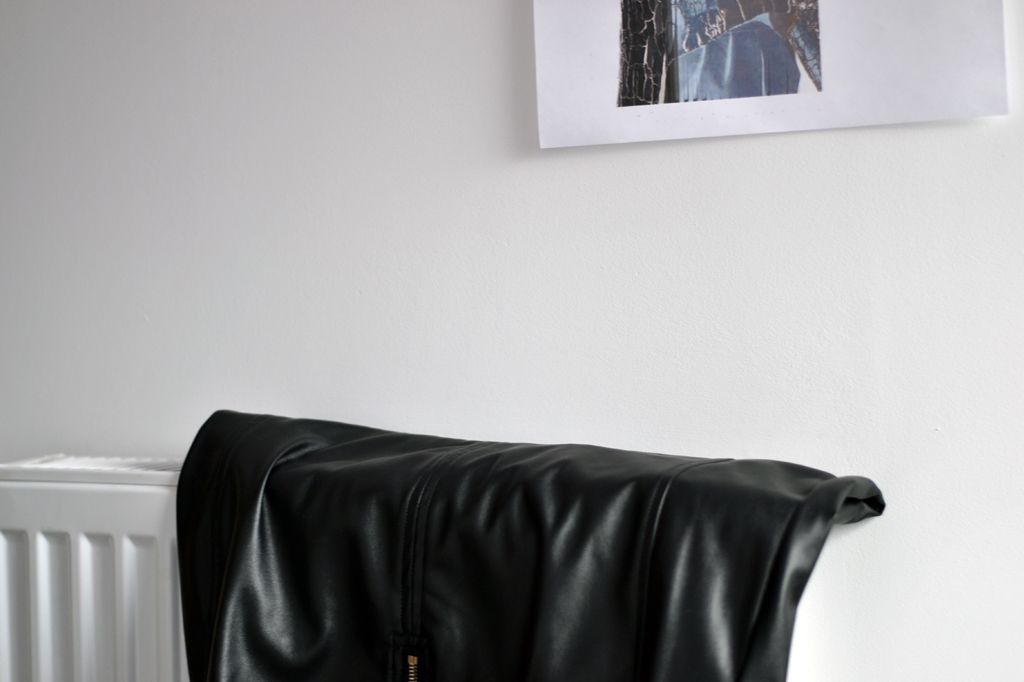 FAUX LEATHER SKIRT NEW LOOK

If I was to ever come back as some form of fabric (?!) I'd probably be a piece of black leather, or at least pleather (gotta keep those cows living) - I own way too much of the stuff. Way too much, but never a faux leather fitted skirt.
Until now. £10 in the sale. Thank you very much.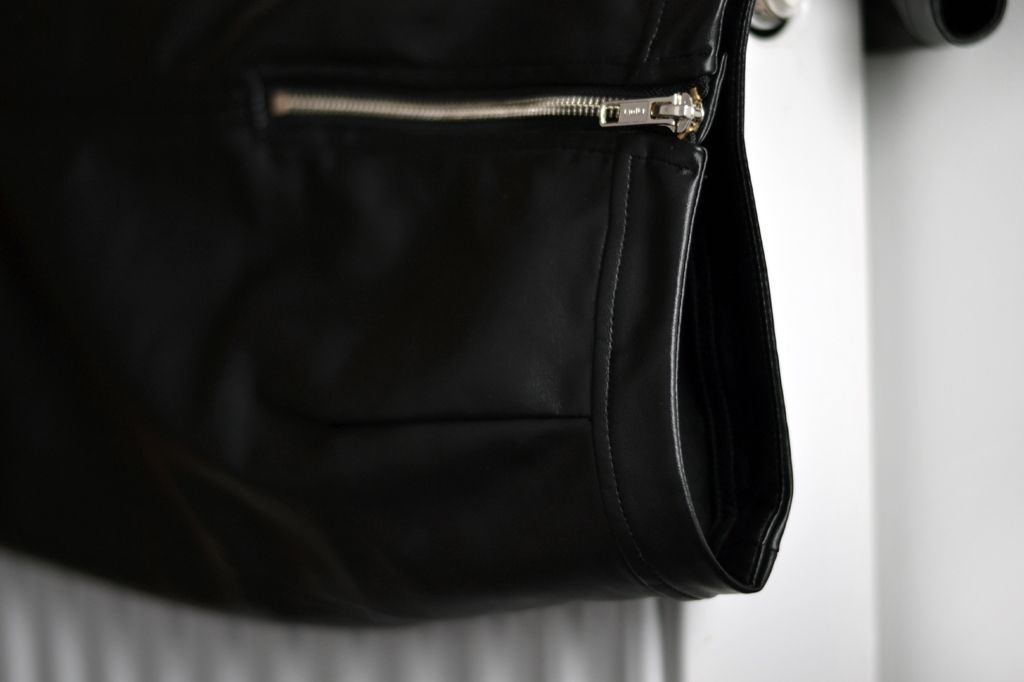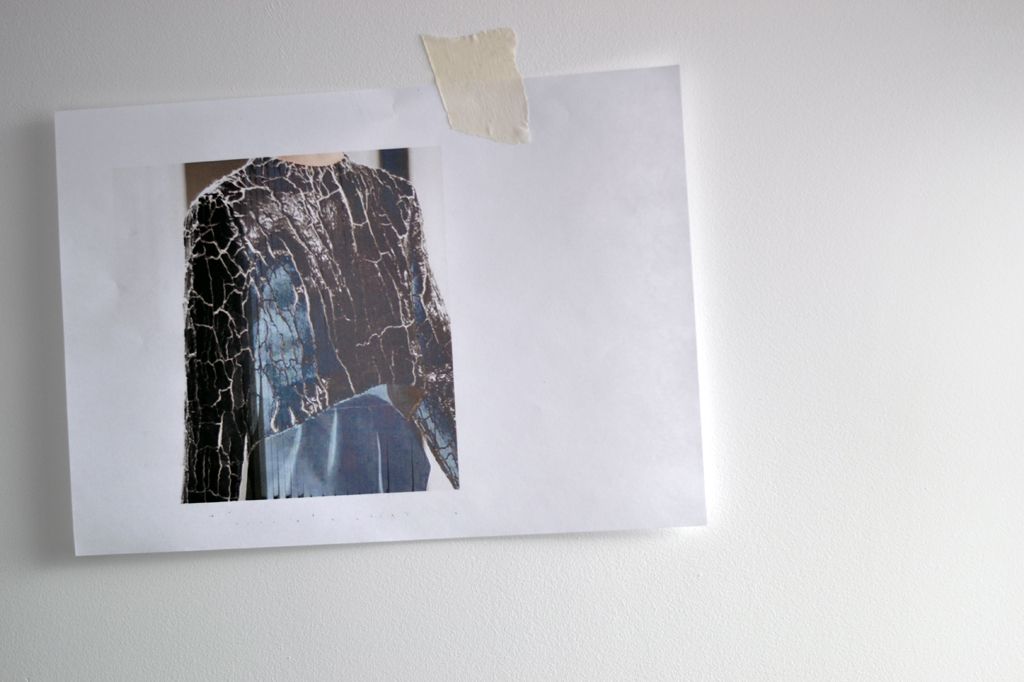 Don't forget to check out my latest giveaway - ends on Wednesday! Click here.

FACEBOOK / TWITTER / BLOGLOVIN / YOUTUBE / LOOKBOOK